15 Things to do in Sirmione Lake Garda
15 Enchanting Things to Do in Sirmione on Lake Garda
Situated on a scenic peninsula jutting into the southern end of Lake Garda, the medieval town of Sirmione has been a sought-after destination for centuries. Even the ancient Romans enjoyed its picturesque location, mild climate and therapeutic sulfur springs. Today, this charming village continues to enchant visitors seeking laidback Italian lifestyle, historic sites, outdoor adventures and inviting waters. From Scaligero Castle to spa treatments, here are 15 top things luring travelers to Sirmione:
1. Scaligero Castle

Overlooking the lake and town, the iconic Scaligero Castle dates back to the 13th century as a fortress built by the Della Scala family. Walk the battlements and towers for striking views of Sirmione. Explore the dock, inner courtyard, bell tower, walls and drawbridge of this well-preserved medieval landmark. The castle grounds host open-air theater performances in summer too.
2. Grotte di Catullo
At the tip of Sirmione's peninsula lie the archaeological ruins of a massive 1st century Roman villa believed to have been owned by poet Catullus. Wander the remains of the villa's rooms, baths, temple and olive press to glimpse Sirmione's ancient past when wealthy families settled attracted by the thermal springs. An onsite museum displays artifacts and treasures recovered from the villa.
3. Sirmione Beaches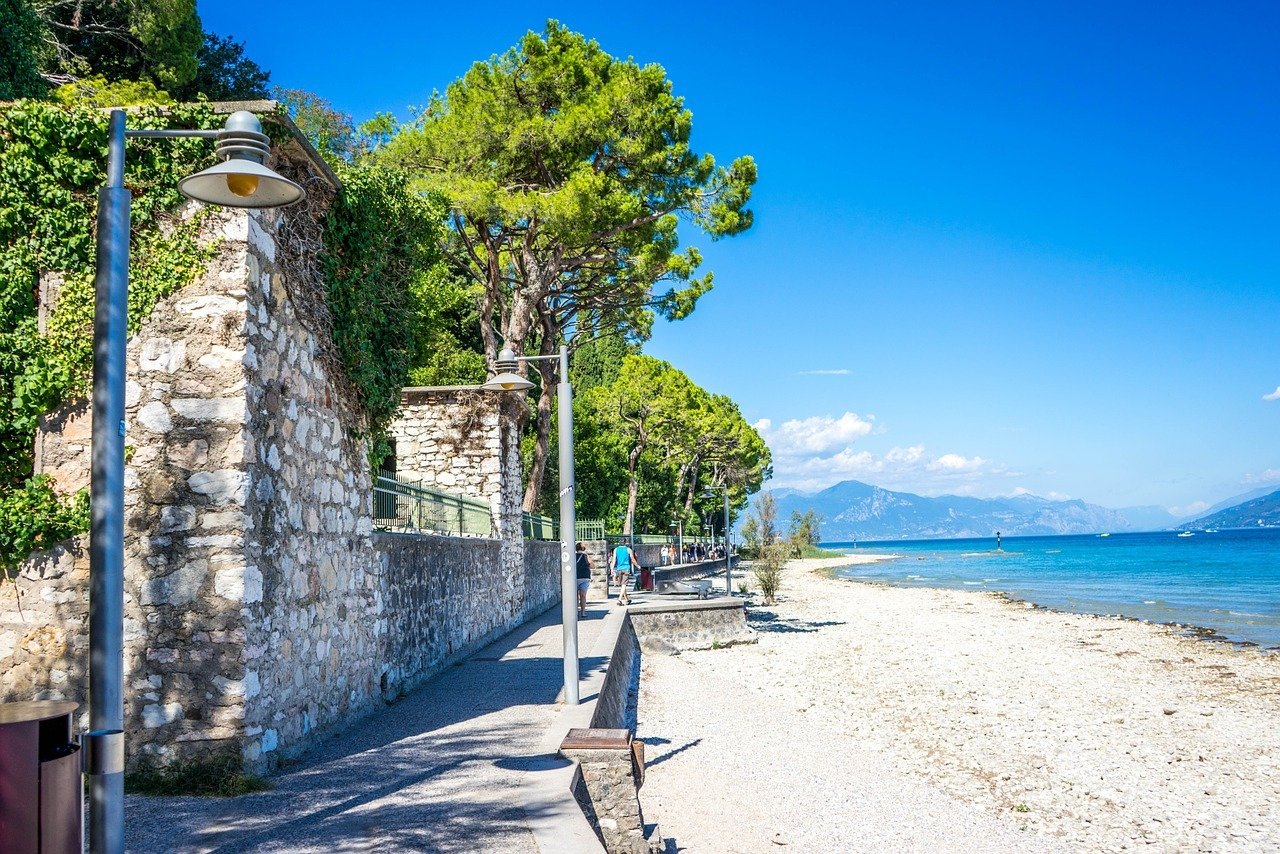 Sirmione boasts a long stretch of public and private beaches great for lounging, swimming and boating along Lake Garda's southern shores. Popular spots include the Lido delle Bionde and La Rocca. Many beach clubs offer sun beds, umbrellas, food services and amenities for a fee. Brezze Beach and Jamaica Beach welcome dogs too. With mild weather, Sirmione's shores invite aquatic play.
4. Thermal Spa Experiences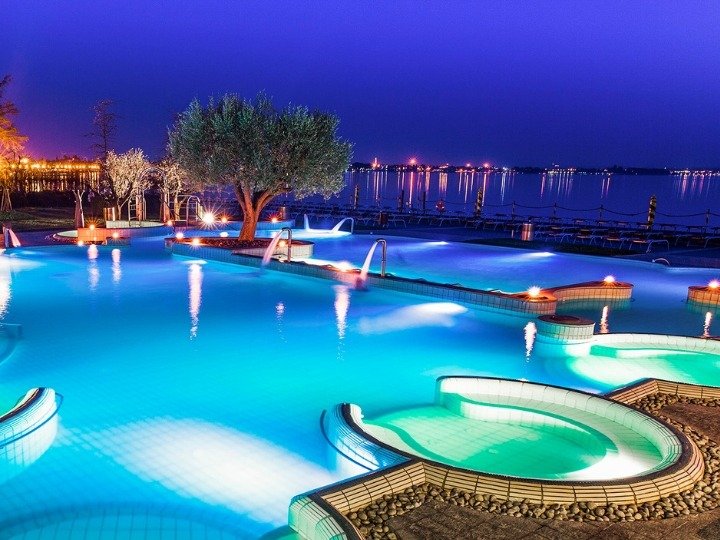 Since Roman times, Sirmione's been prized for its natural thermal springs rich in healing minerals. Visitors can experience the curative waters at spa centers like Terme Catullo, Virgilio Spa and the 5-star Aquaria Thermal Spa. Pamper yourself with massages, mud baths, therapeutic pools and treatments harnessing Sirmione's special thermal resources.
5. Lake Garda Cruises
From Sirmione, tour boats cruise across Lake Garda allowing you to soak up stunning vistas of towns, mountains and glittering blue waters from ideal vantage points. You can do day trips, evening cruises, limoncello sunset tours or opt for quick public ferries. Cruising Lake Garda provides a highlight for many visiting this scenic town.
6. Bike Rides Around Sirmione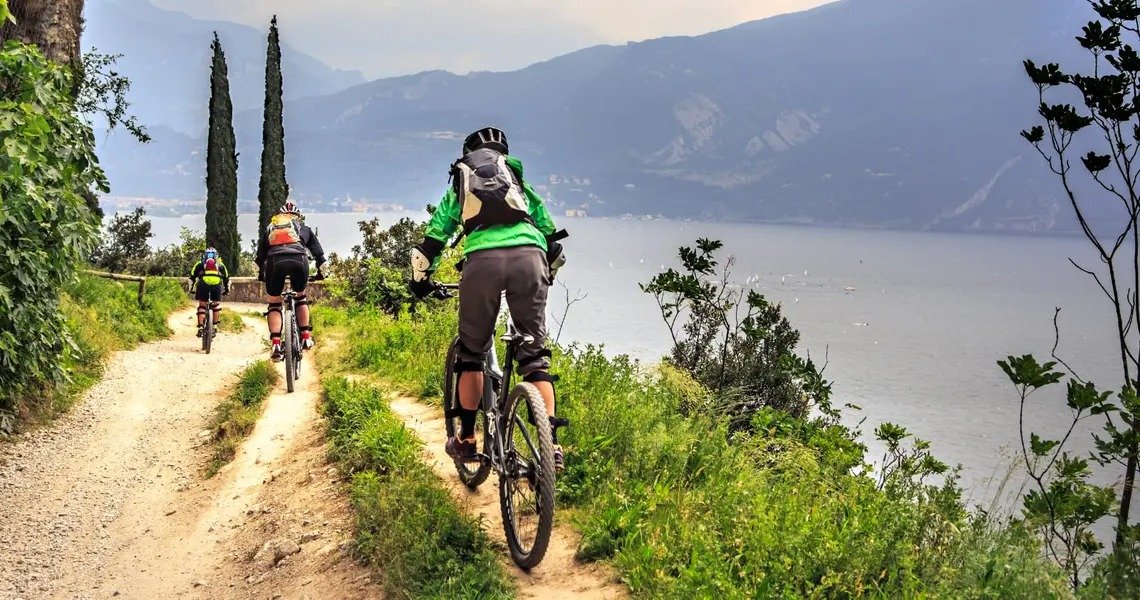 Sirmione's relatively flat peninsula is perfect for leisurely biking. Rent a bike and circle Sirmione via the scenic lakefront road for gorgeous views. Additional cycling paths connect Sirmione to neighboring towns like Peschiera del Garda and Desenzano via quiet routes along olive groves. For longer rides, take the ferry across the lake to explore routes in towns like Garda and Bardolino.
7. Shopping and Dining
Being a prime tourist town, Sirmione boasts plenty of shops selling Italian fashions, locally crafted leather goods, olive oils, wines and more. Its pedestrianized historic center in Piazza Carducci features cafes perfect for people watching. For dining with a view, head to eateries along Sirmione's scenic lakeshores or try the delicious fresh-caught lake fish.
8. Boat Excursions
Several companies offer boat trips departing right from Sirmione's docks for exploring Lake Garda's highlights. Options range from quick 1-hour tours to private charters and full-day trips to destinations like Verona or Venice. Boating makes accessing sights like secluded bays and elegant lakefront villas easy and fun. Float by scenery unique to Lake Garda's picturesque southern shore.
9. Open-Air Concerts and Shows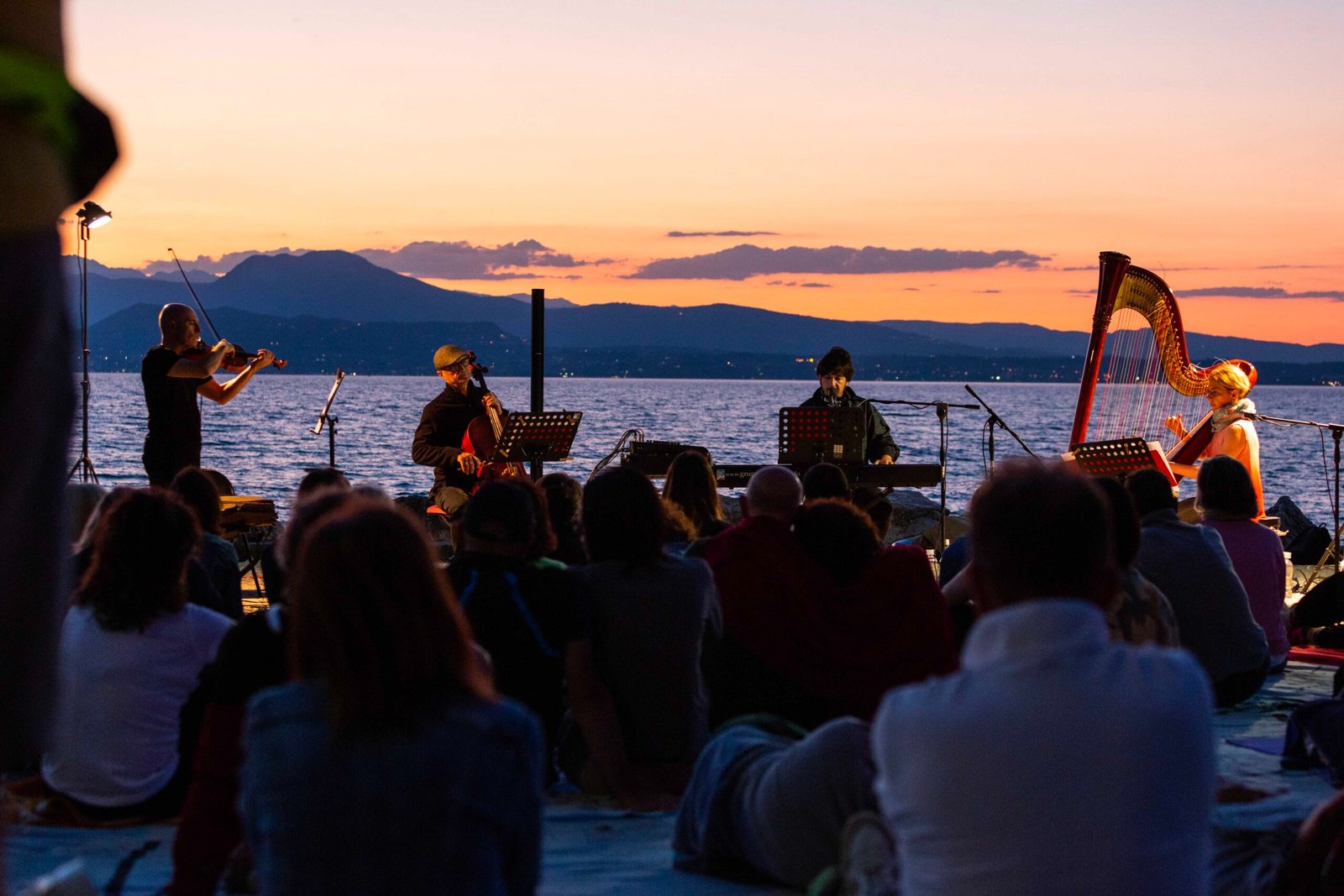 Throughout summer, Sirmione hosts outdoor concerts, theater and dance performances befitting its romantic ambiance. Classical music concerts happen weekly in the central Piazza Carducci or Piazza Castello. Theater troupes put on lively shows. Weekend events include arts/crafts markets and wine tastings too. Fun diversions enhance vacations.
10. Scooter Tours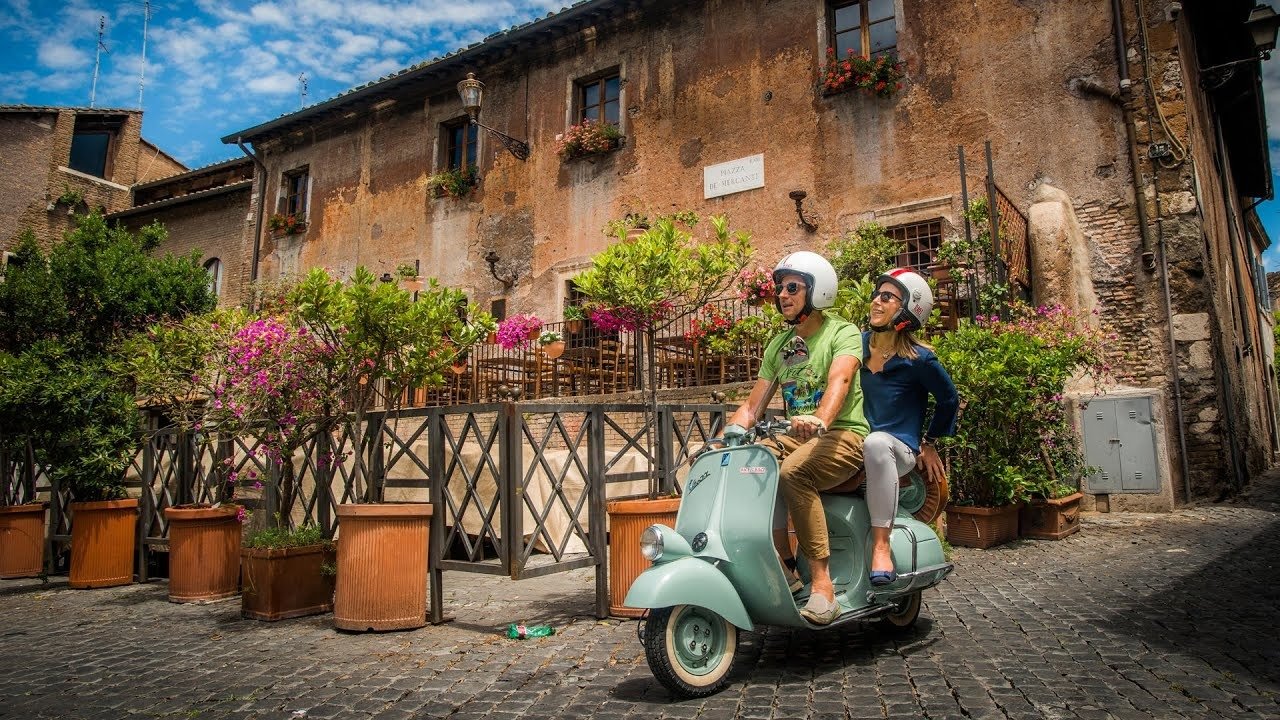 For a breezy way to discover Sirmione and surroundings, join a guided scooter tour. Feel the wind in your hair as you follow an expert guide around Sirmione's sights, through nearby vineyards and across causeways to see famous areas like Borghetto Valeggio's bridge. The tours allow trying trendy scooter-style bikes from Italy's Vespa in a guided, safety-oriented setting.
11. Hike Monte Colombo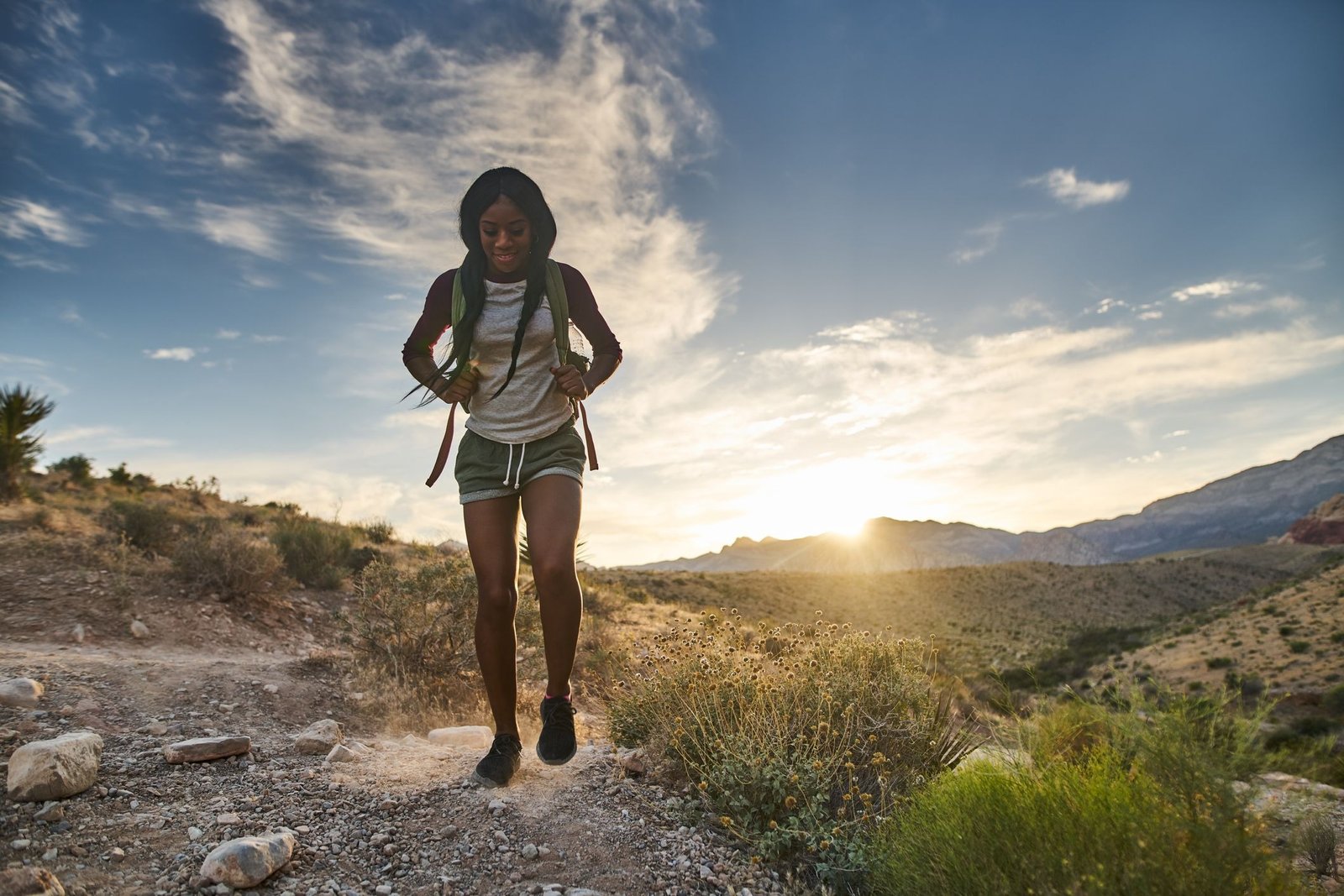 For panoramic views, experienced hikers can summit Monte Colombo's 1,000+ foot peak overlooking Sirmione. A steep trail leads from Sirmione through olive groves to a ruined medieval church at the summit. Adventurous families can also try. The views across Sirmione and Lake Garda are well worth the effort. For most visitors, just going partway up provides scenic outlooks without too much exertion.
12. Local Markets and Festivals
From May through September Sirmione hosts lively markets that are great for tasting regional foods and browsing local artisan wares. The biweekly Sirmione Market features antiques alongside the usual stands. Monthly Antiquity Flea Markets offer vintage goods. Seasonal festivals include the Flower Festival's floats and the Summer Fete's beach parties.
13. Boat Rentals
Rent your own sailboat, motorboat, or electric boat to explore Sirmione and Garda's southern shores independently. Numerous rental agencies like Il Porto and Lake Boats stand ready at Sirmione's marina. With a boat, you can seek out quiet coves and exclusive villas only accessible from the lake. Rentals provide freedom and fun for groups or families.
14. Golfing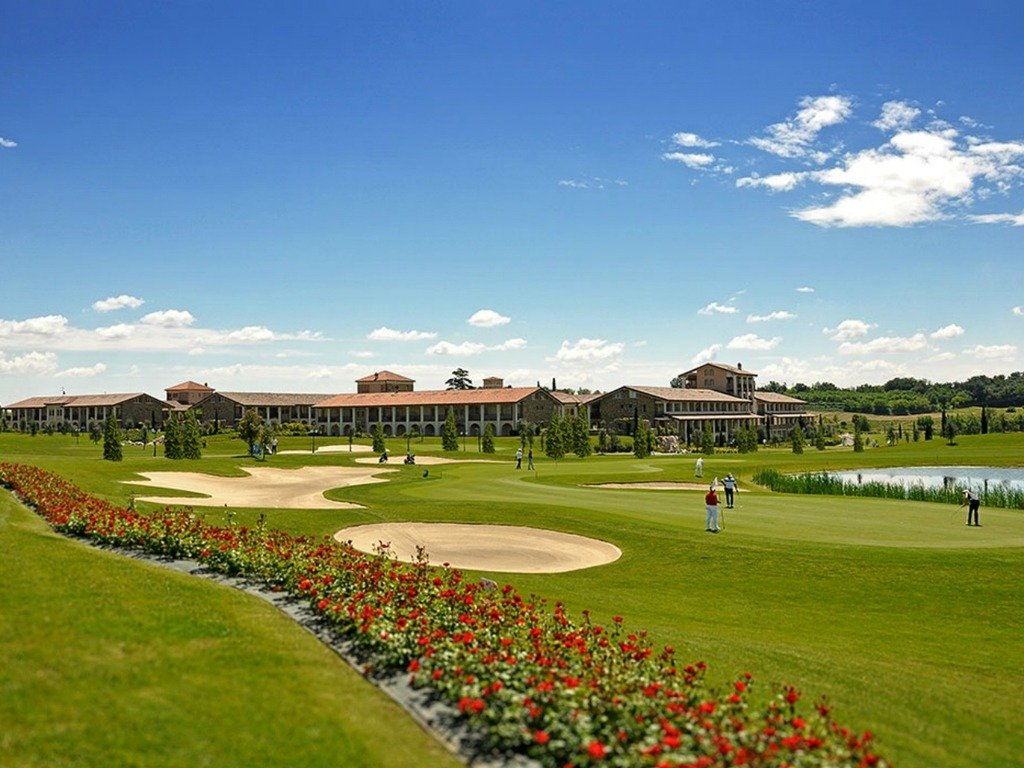 Golfing at Gardagolf Country Club. Near Sirmione, Gardagolf Country Club offers visitors 27 holes of championship golf with impressive mountain views just minutes from Lake Garda. This top-ranked course features undulating greens, strategic bunkers, and holes winding through groves of olives and cypress trees. Perfect your swing or enjoy a leisurely round in a beautiful setting.
15. Day Trips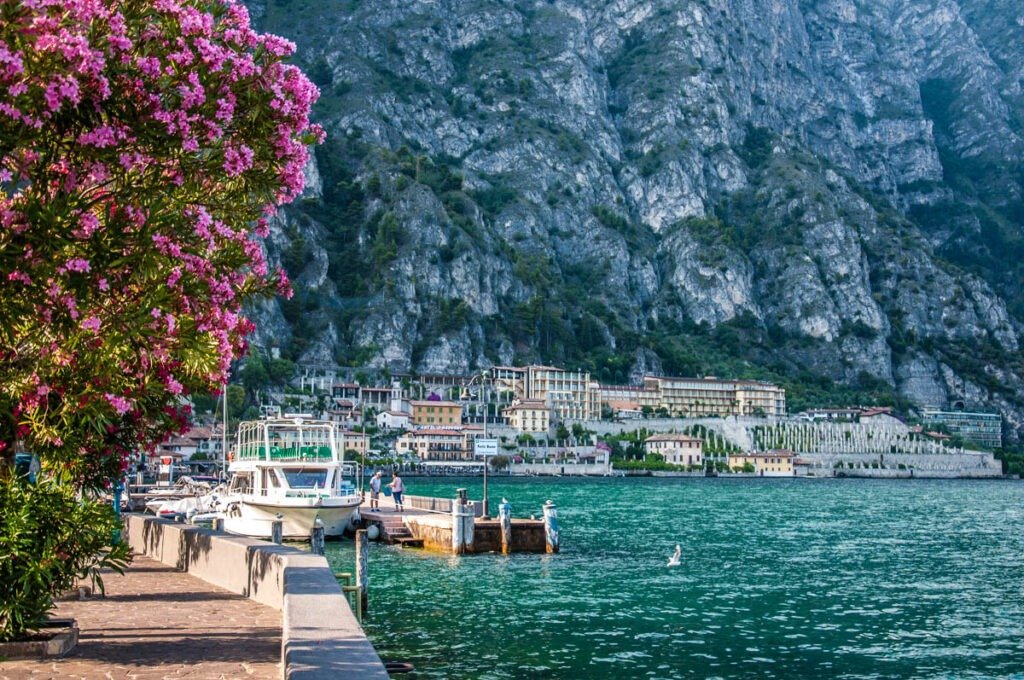 Day Trips to Verona and Mantua. Thanks to its central location, Sirmione provides a gateway to visit celebrated Italian cities like Verona and Mantua on day trips. Verona, just 30 minutes away, boasts ancient Roman ruins, medieval architecture, and Romeo and Juliet's "Casa di Giulietta". Mantua, 45 minutes from Sirmione, shines with elegant palace complexes and artistic treasures. Both make for memorable excursions.
Here is how to get from Verona Airport to Sirmione 
How to Get by Train from Bergamo to Sirmione
With its postcard-perfect scenery, historic sites, lake activities, and laidback village vibe, Sirmione charms visitors looking for that quintessential taste of la dolce vita on Lake Garda. This list only scratches the surface of things to enjoy in this special Italian town. Sirmione makes it easy to fill days with beauty, adventure, and dolce far niente pleasures.
FAQs
Q: What are the top attractions to visit in Sirmione?

A: Sirmione offers must-see attractions like the Scaliger Castle, Grotte di Catullo archaeological site, and the charming historic center.

Q: Can you explore thermal spas in Sirmione?

A: Yes, Sirmione is known for its thermal baths, such as Terme di Sirmione, where you can relax in mineral-rich thermal waters.

Q: Are boat tours available from Sirmione?

A: Absolutely, you can take boat tours around Lake Garda from Sirmione, enjoying scenic views and lake cruises.

Q: What water activities can you enjoy in Sirmione?

A: Sirmione offers various water activities like swimming, paddleboarding, and kayaking in the clear waters of Lake Garda.

Q: Is it possible to visit the Roman ruins in Sirmione?

A: Yes, the Grotte di Catullo showcases impressive Roman ruins, including ancient villas and breathtaking lake views.

Q: Can you take a walk along the peninsula?

A: Absolutely, strolling along the peninsula's narrow streets, you'll encounter stunning lake panoramas and charming shops.

Q: Are there wine tasting tours available?

A: Yes, you can enjoy wine tasting tours in nearby wineries, sampling local wines like Lugana and Bardolino.

Q: What are the best beaches in Sirmione for relaxation?

A: Beaches like Jamaica Beach and Lido delle Bionde offer serene spots for sunbathing and swimming.

Q: Can you visit olive oil mills?

A: Yes, you can explore olive oil mills and learn about olive oil production in the region.

Q: What are there options for cycling and biking in Sirmione?

A: Absolutely, it has biking trails where you can explore the scenic beauty of the area on two wheels.

Q: What is the best time to visit Sirmione?

A: The spring and early summer months (April to June) offer pleasant weather and fewer crowds, ideal for exploring Sirmione.

Q: Can you take a guided tour of Sirmione's attractions?

A: Yes, guided tours are available for attractions like Scaliger Castle, providing insights into the town's history.

Q: Are there options for shopping?

A: Yes, Sirmione's historic center has shops offering local products, souvenirs, and artisan crafts.

Q: Can you enjoy lakeside dining?

A: Absolutely, Sirmione boasts lakeside restaurants where you can savor delicious Italian cuisine with a view.

Q: Are there cultural events and festivals in Sirmione?

A: Yes, it hosts cultural events, concerts, and festivals throughout the year, adding to the town's vibrant atmosphere.